The Haven provides excellent facilities for 70 residents offering a very homely accommodation, all being on the ground floor. The Home is currently undergoing a major refurbishment and will be furnished in a beautiful modern classic style. All 70 bedrooms have already been refurbished following a consultation with the residents, where they were able to choose their own colour schemes.
Work is due to start on the communal areas; however, all beautifully co-ordinated soft furnishings and furniture have already been chosen and ordered. We aim to complete the remainder of the refurbishment by the end of 2020. The Home continually strives to maintain excellent standards of cleanliness and encourages residents to personalise their bedrooms with familiar, favourite belongings.
There are a range of beautifully decorated sitting areas offering a choice of comfortable armchairs and recliners, to accommodate differing needs of our residents. We have 2 stylish dining rooms where residents can enjoy our fresh home-cooked food. The day areas also include 2 conservatories with beautiful views. A beautifully furnished Sensory Room has been recently refurbished for the use of the residents.
"We are so pleased and happy that she has settled in so well with you all and want to thank you and all your staff for the excellent care you give her. Her great improvement is a testament to how well you manage your nursing home."
Many bedrooms are newly refurbished, very spacious, airy and provide en-suite wet room facilities. All rooms meet the current legislative requirements for individual space, and all are ground floor rooms.
Large bedrooms are available to accommodate couples or people wishing to share. We provide fully assisted shower rooms and bathrooms.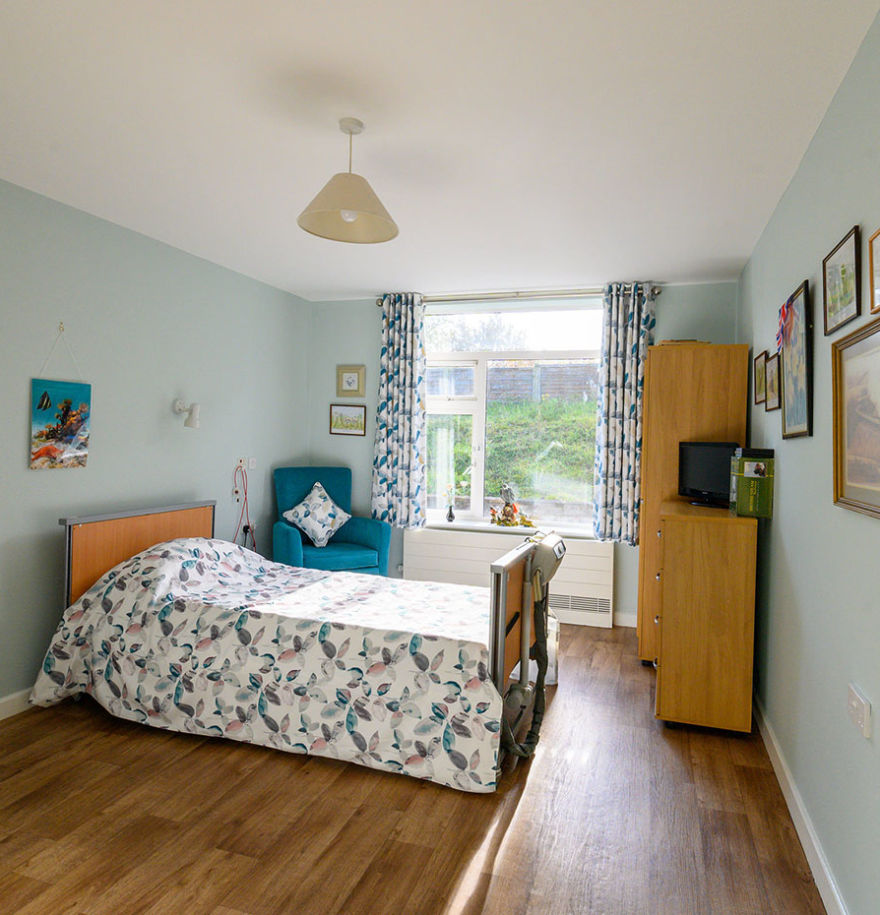 The kitchen is open all day to meet the dietary needs of our residents. The continued high standards of hygiene and cleanliness have been reflected in the home being awarded the highest Gold Star rating by Warwickshire County Council.
The emphasis is very much on home cooked food, varied dishes and catering for a wide variety of special diets. Our Chef ensures that each resident has a diet to suit their taste.
The garden is fully accessible for wheelchairs, and residents and their visitors are encouraged to use the grounds. The gardens are laid informally to create perfect arbours for residents and their families to sit and chat, or enjoy a refreshing drink.